MEETING THE GROWING DEMAND FOR

QUALITY FOLDED FIN PRODUCTS
Robinson Fin Machines specializes in developing new and unusual types of fin for use in various applications. Many industries have come to depend on Robinson Fin Machines' quality folded fin conforming to AS/ISO-9001, short lead times and competitive pricing.
Strategically located in a modern 40,000 sq. ft. facility in an easily accessed industrial area of Northwestern Ohio, Robinson Fin Machines has the technical experience and personnel/equipment resources to meet a variety of folded fin product needs - including prototype quantities developed with minimal lead time and nominal cost.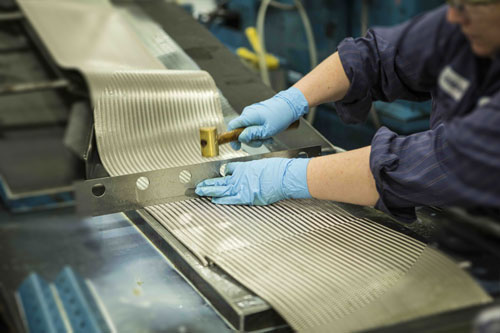 We take pride in our work and have high standards for the quality of our folded fin products!
Robinson Fin Machines, Inc has an AS9100 and an ISO9001 quality system in place. Helping us to ensure our folded fin meets the highest standards!
A full list of compliance standards are located under the resource tab.
The people who make it happen at Robinson Fin Machines.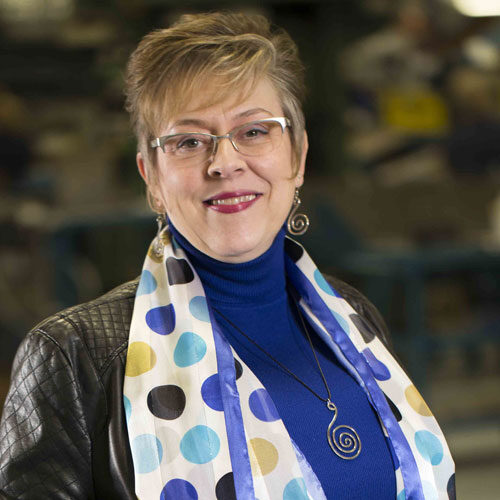 Sheryl Haushalter
"I learned early on that if you support people to do their best, you'll have a good outcome."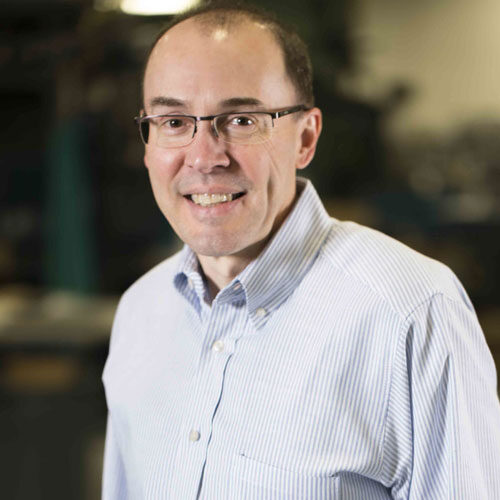 Mark Haushalter
"It takes a  team that is willing to put in a lot of hard work and has the  determination and perseverance to continue pushing forward for a business  to be successful."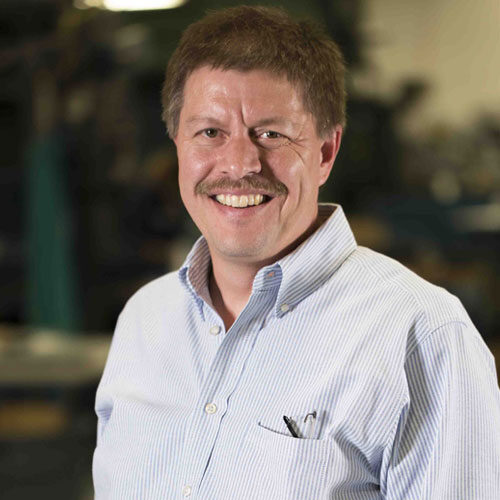 David Haushalter
"Manufacturing quality fin products is not just what we do, it's our business culture."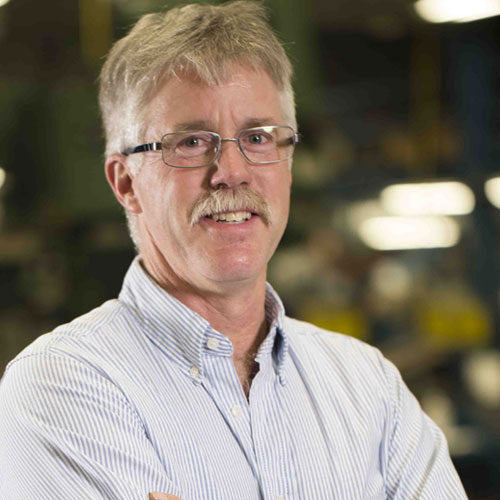 Dave Snider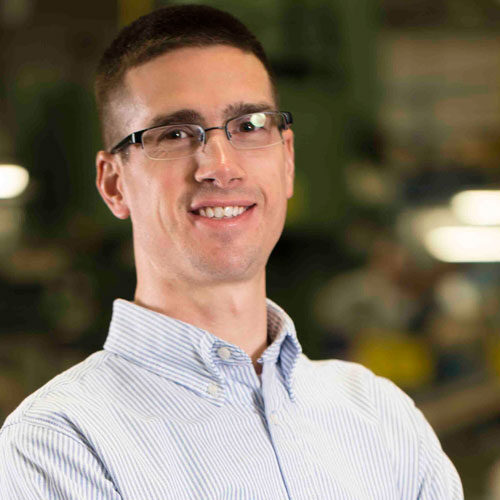 Nathaniel Lowe
Manufacturing Support Manager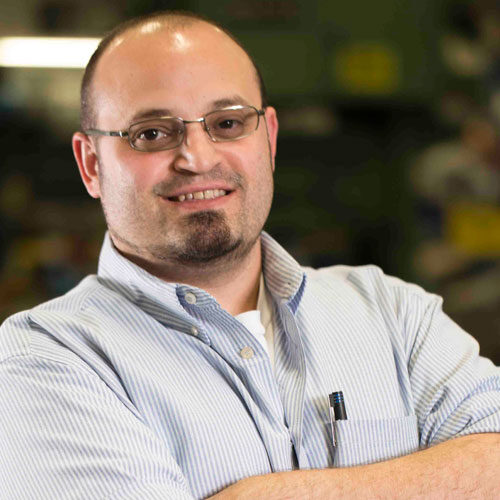 Josh Tudor
Quality Control & Sales Manager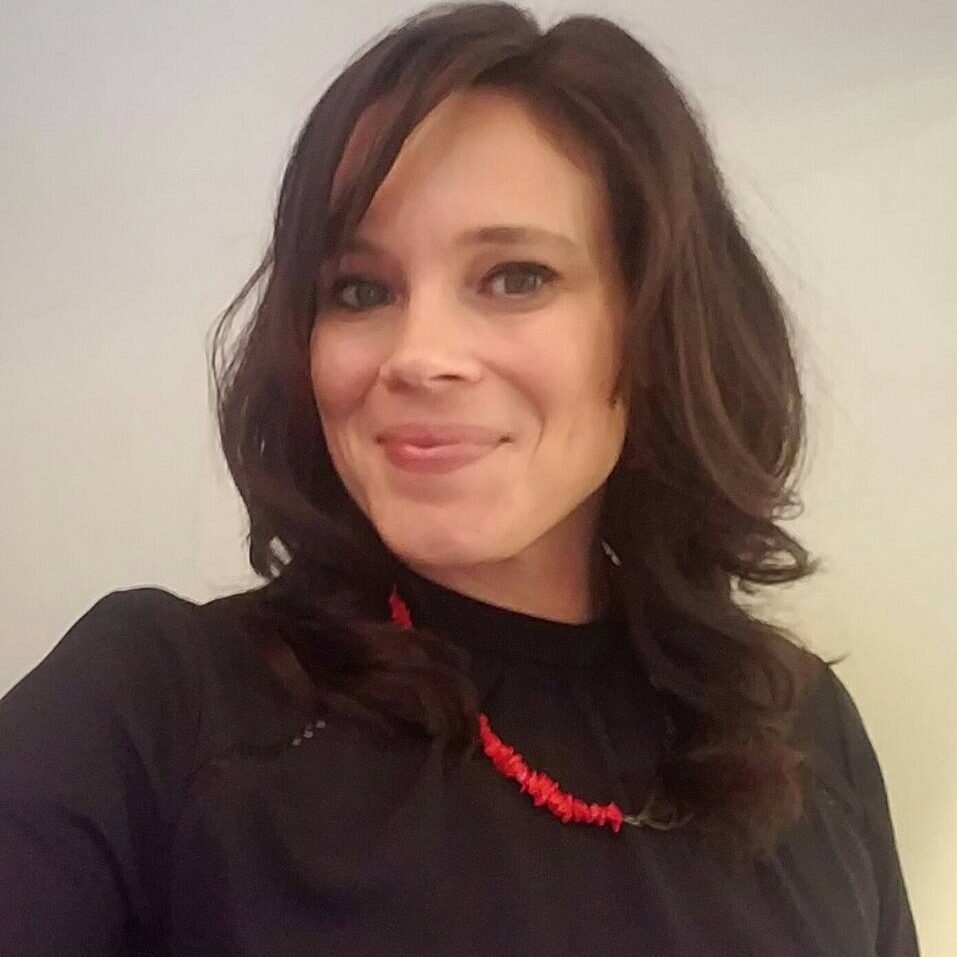 Shannon Barnes
 Human Resources & Finance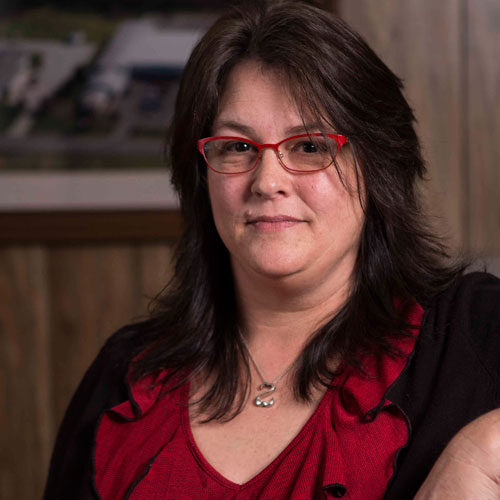 Erica Edler