RESOURCES
Compliance & Safety
AS9100 D Certified
AS9100 is the international management system standard for the Aircraft, Space and Defense (AS&D) industry. The standard provides suppliers with a comprehensive quality system for providing safe and reliable products to the aerospace industry. AS 9100 also addresses civil & military aviation requirements.
Quality Policy: To provide fin products that maximize customer satisfaction & continually improve the quality system.
Workmanship Guidelines
RFM Guide for Workmanship
RoHS Compliance-Reach
RESTRICTION OF THE USE OF CERTAIN HAZARDOUS SUBSTANCES (RoHS)
Robinson Fin Machines, Inc certifies that all of our products are RoHS and Reach compliant and conform with the requirements of EC directive 2002/95/EC (RoHS).
Human Rights & Code of Conduct
Commitment to our Employees, Suppliers, and Community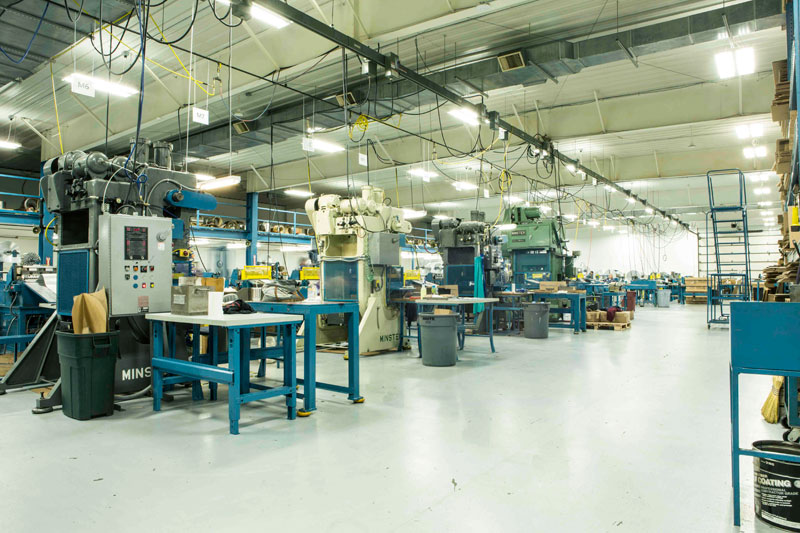 SAFETY IS OUR TOP PRIORITY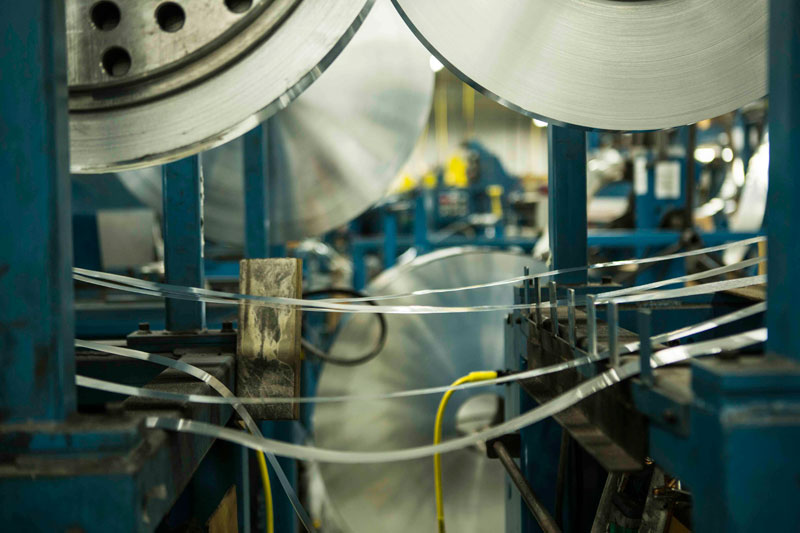 Safety Data Sheets
SDS DOCUMENTS FOR METAL ALLOYS,EDM & Fin
Robinson Fin Machines, Inc adheres to the highest safety standards throughout the course of our manufacturing process.